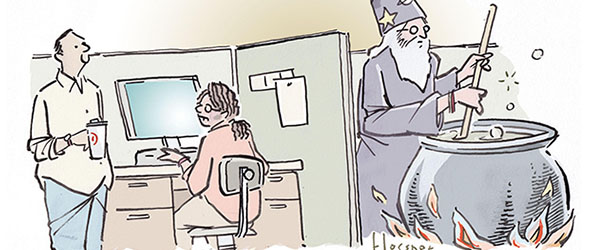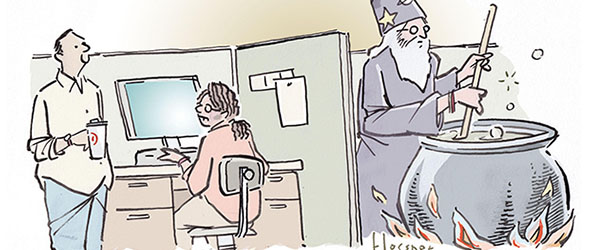 [ad_1]

And the winner of The Edge's May cartoon subtitle contest is…

Our May cartoon subtitle contest has ended. Congratulations, here are the winning titles from The Edge reader "RamonSouza". An Amazon gift card worth $25 is coming soon.
The second place and a $10 Amazon card titled "iParanoid": "He kept saying the magic word is "deep packet inspection."
Congratulations to our winners! Our June contest will be held next week.
John Klossner has been creating technical comics for more than 15 years. His works appear regularly in "Computer World" and "Federal Computer Week". His illustrations and cartoons have also been published in The New Yorker, Barron's Weekly and The Wall Street Journal.Website: …View full resume
Recommended reading:
More insights