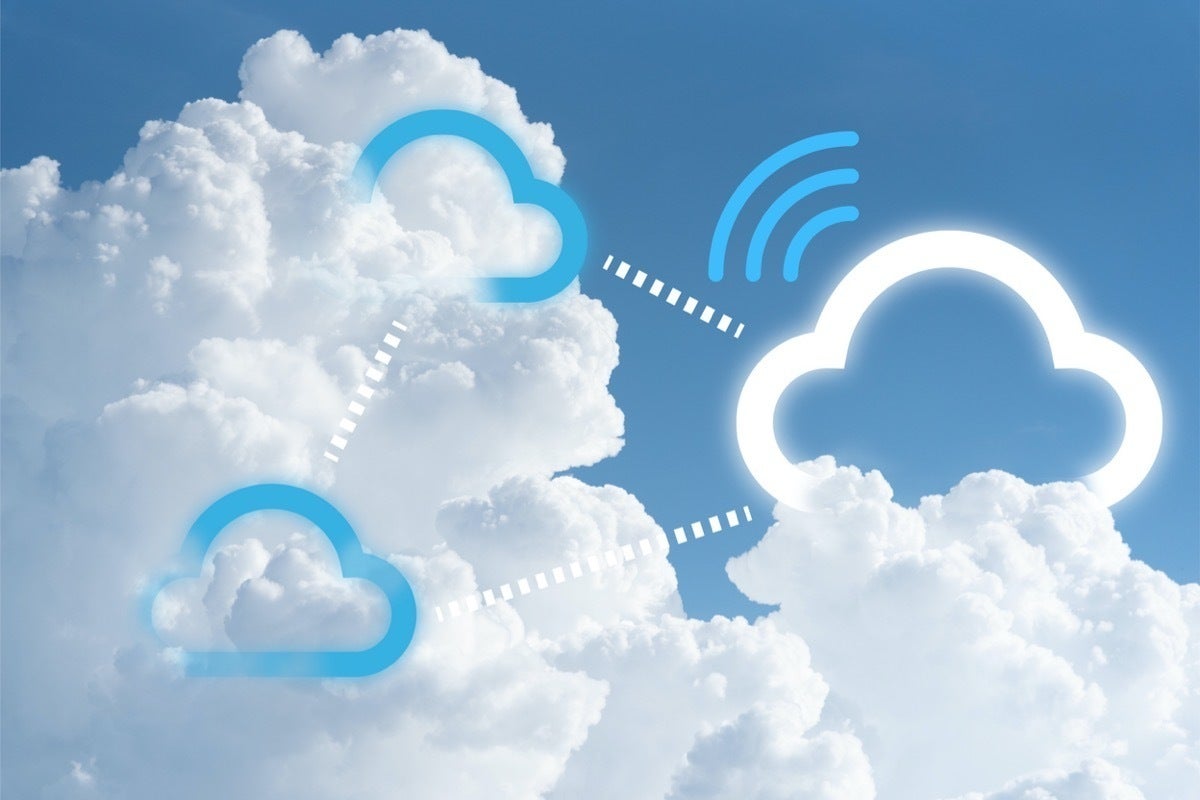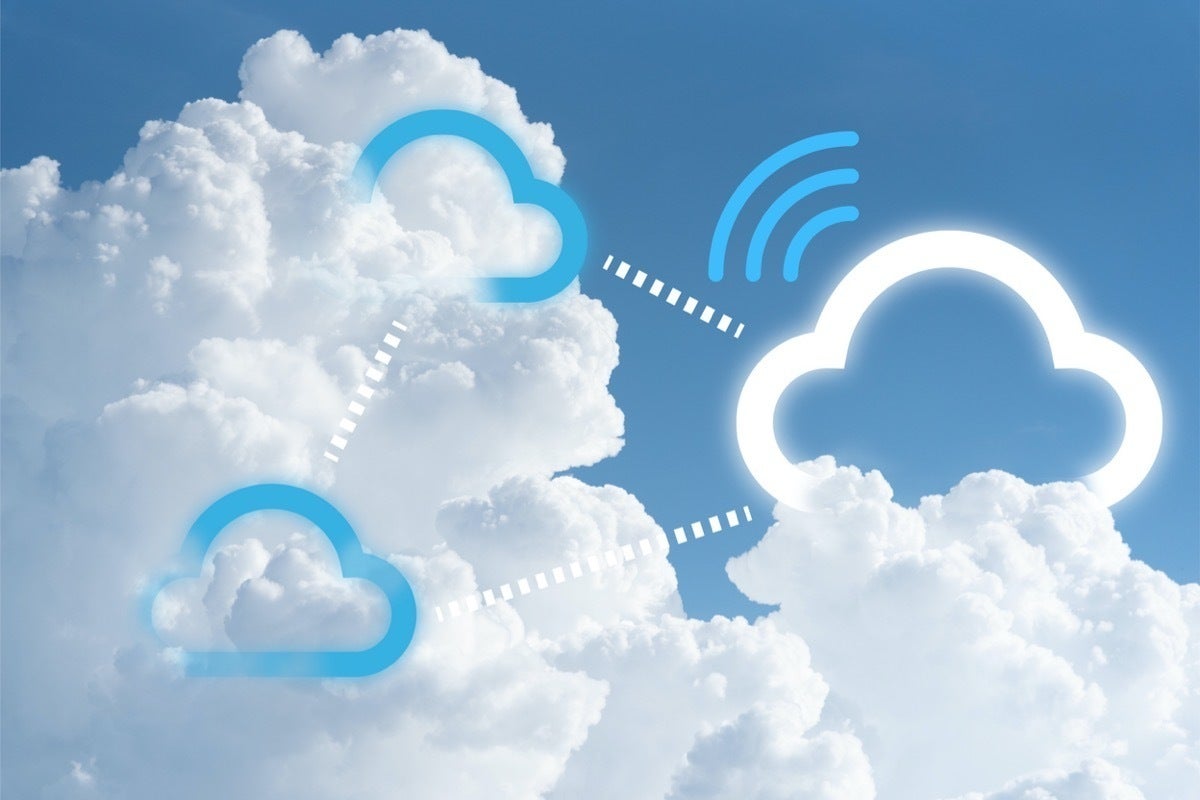 [ad_1]
One of the biggest cyber security challenges facing CISOs is how to maintain data protection and privacy when organizations move workloads to the cloud. In particular, how do they manage security controls in a pure cloud environment?
As organizations migrate to cloud services, this becomes increasingly important due to the COVID-19 pandemic and the resulting shift to working from home. As the research company International Data Corporation (IDC) pointed out in its October 2020 report, the epidemic "has largely proven to be an accelerator for cloud adoption and expansion, Faster conversion of IT in the center."
IDC predicts that by 2024, global spending on cloud services, hardware and software components that support cloud services, and professional and managed service opportunities around cloud services will exceed US$1 trillion, with a compound annual growth rate of 16%. Double-digit growth.
Richard Villars, vice president of IDC's global research department, said that in the foreseeable future, the cloud will play a greater role in all IT fields, and even play a leading role. He said that by the end of 2021, most companies will establish a mechanism to accelerate the transition to cloud-centric digital infrastructure and application services.
Given the growing importance of the cloud, companies need to figure out how to effectively maintain a high level of security in this rapidly changing environment.